The Lockdown Diary - DAY 110
Posted 13th July 2020 at 03:25 by
Cormack
What a day.
Cricket's back and my outing today incorporated the following... (ML, look away now)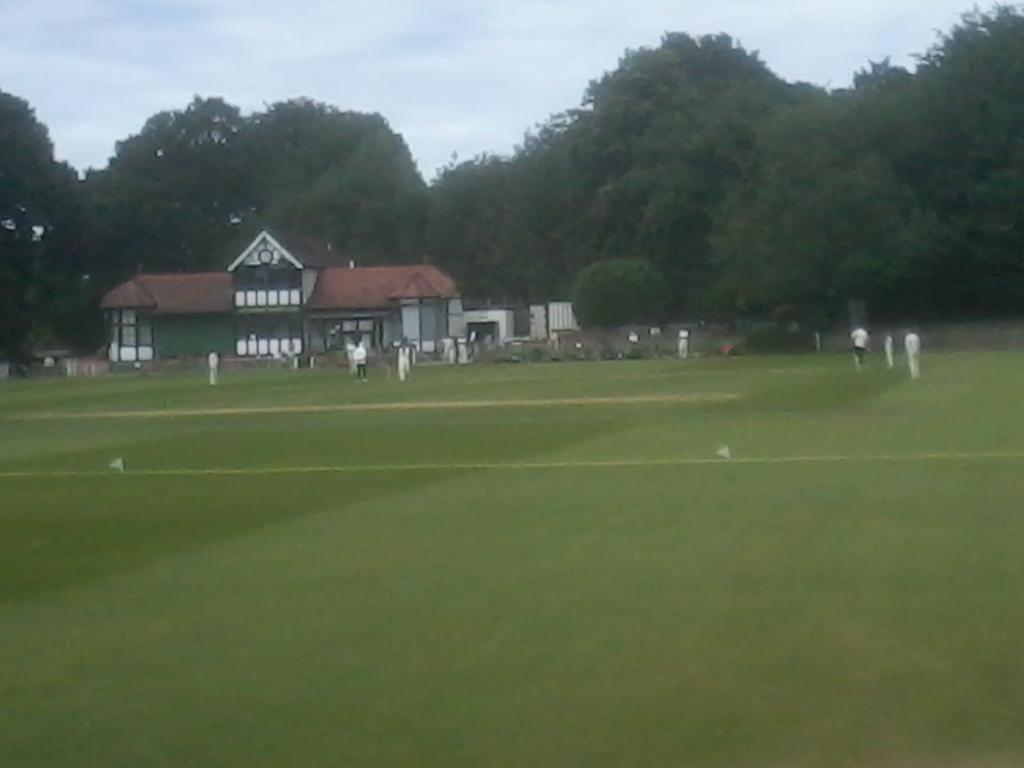 and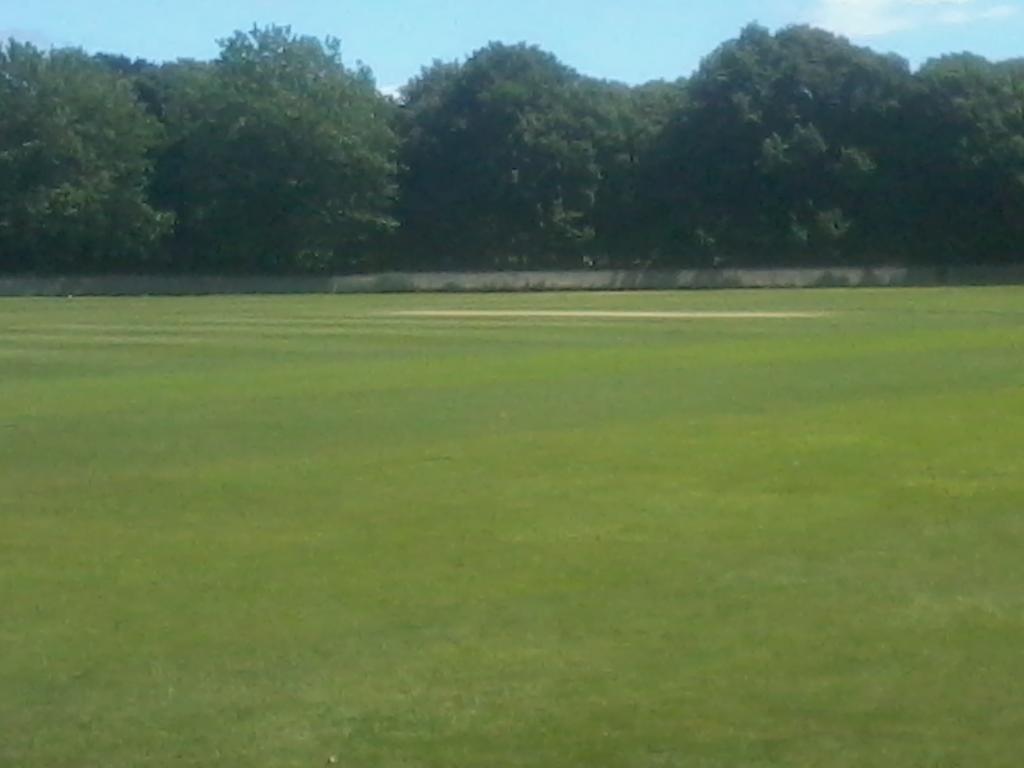 and finally, the seat in the Rose Garden I decided to get overly sunburnt in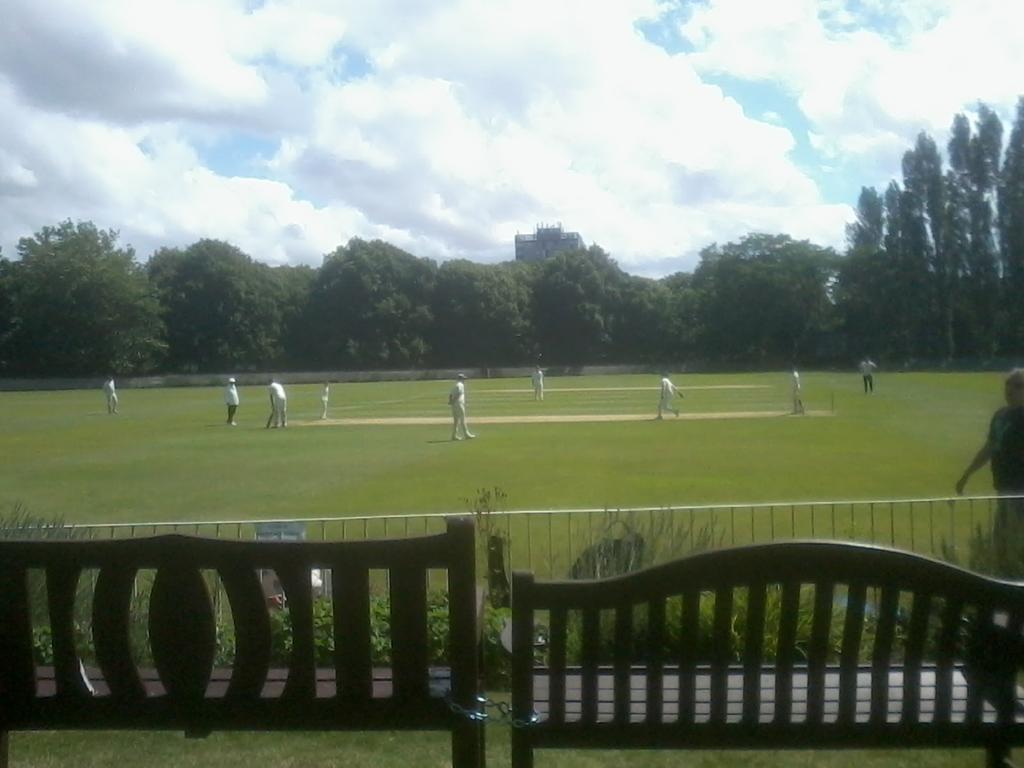 Fabulous setting for cricket
Games at 12, 3 and 6, two groups of three and nine-a-side, places allocated via a notional grade. All in-house, so anyone from another group could replace a player who wasn't there provided they were graded the same or lower.
It went really well, six games of T16, max four overs a bowler. The clubhouse boundary was ridiculously short but would obviously give the juniors a chance. The car park as a result had no-one at the front, though... So great to have it back, though. My son had two good games in gloves and also got a few with the bat without actually getting hold of any, but he did a tidy job of showcasing himself to a few club 'faces'. They won both and so got the England '66 top ground all the way draw. Some quite marvellous cricket played and it was good to see everyone again.
The park was busy, the viewing area at long on at one end was surprisingly busy, given it was getting peppered with sixes as a short boundary, and I was expecting barbecue coals to be skittering away with unrelenting frequency. A couple of closish calls but nothing that would go 'bush fire'.
Recommended listening - Sandie Shaw,
Hand in Glove
Yes, it's a wicket-keeping gag but she started it with 'Sandie Shaw' evoking images of beach cricket.
Mum was a fair bit brighter, they'd put her on nasal oxygen again, her BP had been low and whatever they did had done the job increasing her O2 and so forth. She should get her move back early in the week. She is also coronavirus free - ward procedures have been to test every five to seven days and she's had three swabbings 'and nearly swallowed one', she informed me.
Anyone who knows cricket knows that in typing this up after the second day, I crashed out in the middle of it. It's hard work, watching.
Stay well
Comments
0

Comments
Recent Blog Entries by Cormack